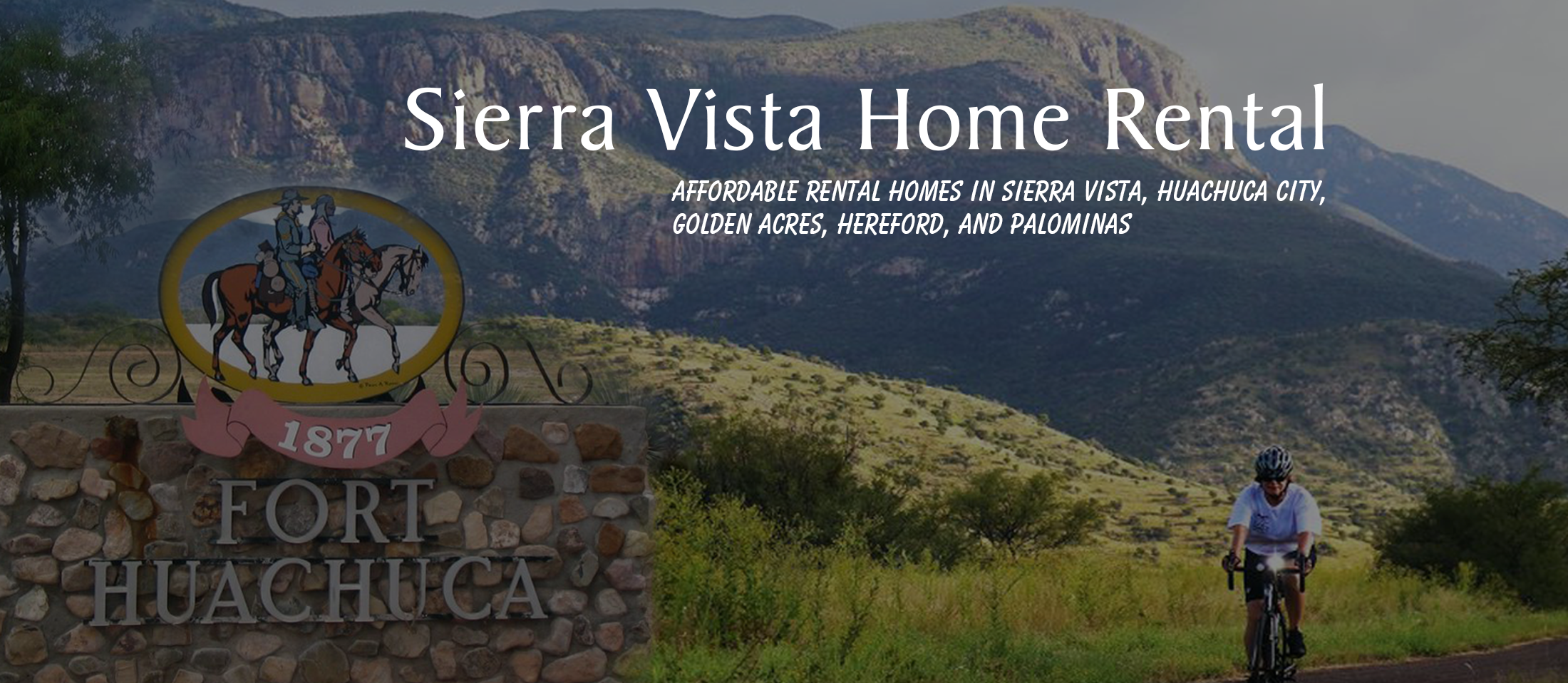 Earning a living as a landlord isn't easy.  The bulk of rents received are plowed back into property upkeep, improvements, property taxes, state and federal income taxes, and insurance.  And, it's a sad fact, the occasional bad tenant costs any landlord an inordinate amount of money, often consuming any profits attained in that year.
Despite the challenges, landlords give back to the community in many ways.
One important way is through the paying of property and income taxes.  A typical rental property contributes upwards of $1000 a year in taxes.  These taxes help pay for government services like local schools, police, fire, and public works projects, as well as national priorities.
A second major benefit is through the employment of local residents.  We pay out, on average, well over $1000 per year per rental property for repairs, maintenance, improvements, and upkeep.  This money goes back into the local economy.
A third key factor is providing safe, clean, dignified, and affordable housing.  This is not easy as it sounds.  As properties age, they require constant upkeep, and also need major work from time to time.  Safety standards change and we try to keep current, so our homes can be as good as possible.  Our homes, while providing excellent comfort and shelter, are nonetheless among the most affordable (best value and lowest priced) in the County.
Finally, we feel it is important to be a good example and attain a high standard for charitable participation in areas we serve.  That is why we donate a portion of our revenues (also known as your rents) to vital and foundational community organizations.
In the Cochise County and southeastern Arizona areas, we make recurring donations to the following two entities:
Community Food Bank of Southern Arizona (website).  Every $1 donated provides $7.30 worth of food.  Families are experiencing a food crisis not seen in almost 100 years.  Listen to this message from Feeding America to find out how you can help reduce food insecurity during these difficult times.
National Association of Free and Charitable Clinics (website).  Covid has consumed so much of the country's healthcare services, so NAFC has stepped up to help fill the treatment and prevention gaps created by the necessary diversion of medical services to Covid response.
Thank you for your tenancy and support during these trying times.  And we hope this page gives you a different idea — one that sees landlords as decent, hardworking, and caring people who live and work around here, rather than as bloodsucking corporate billionaire leeches.