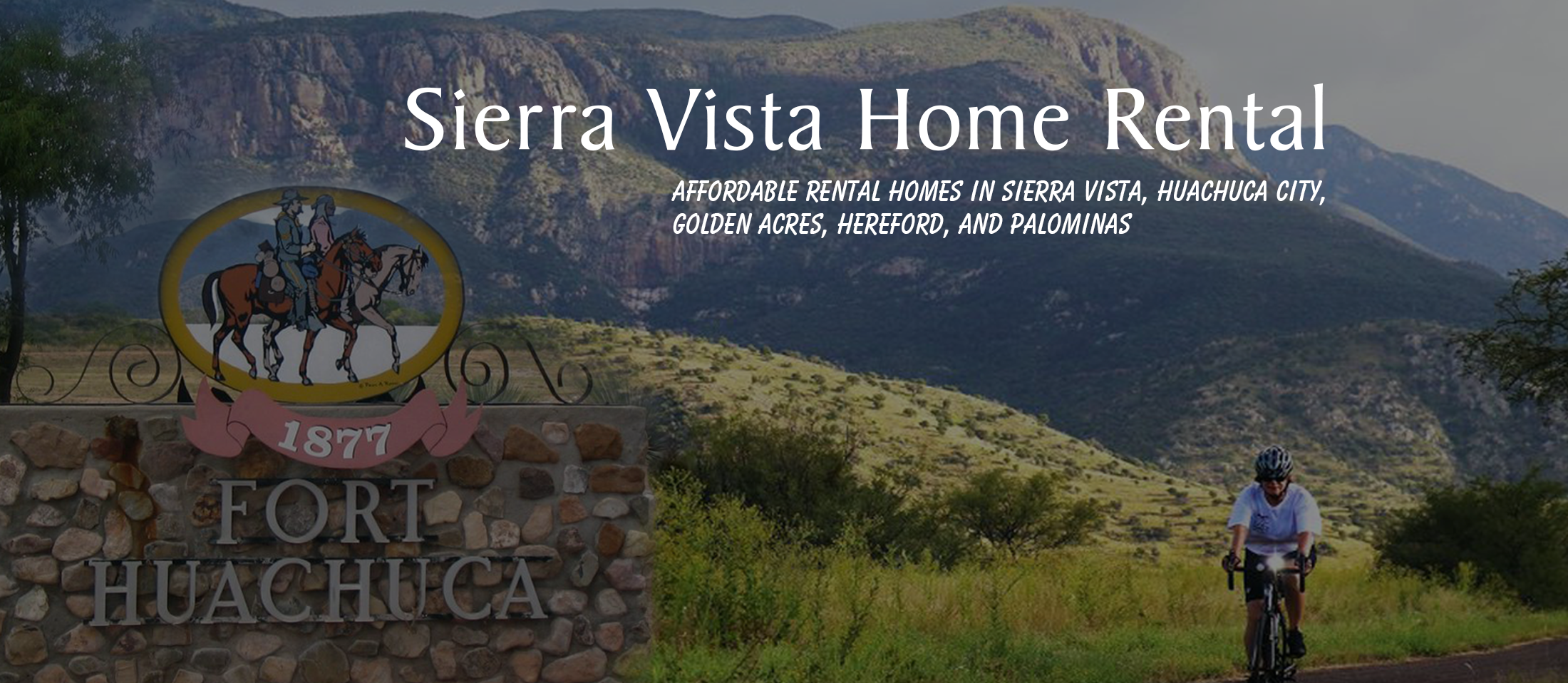 Tenant Information (Terms and Conditions)
1. Pre-Rental process
Initial property showings will be unaccompanied (done on your own, owner not present) and will be exterior/look in the windows only
If, after doing the "drive by showing", the prospective tenant wishes to access the interior, the owners will arrange for entry, by appointment.  To secure an appointment, a $20 deposit must be prepaid in cash (by electronic payment such as cashapp or PayPal).  This "showing deposit" will be refunded as long as prospects show up for their appointment.
All occupants 18 years or older are considered to be applicants, and all must be included on the rental application (download the rental application HERE).
There is a $40 per applicant fee (subject to change) for online credit/civil/criminal screenings, which applicants pay directly to the screening service.  Applicants must provide the owners a unique email address for each applicant, and must have and provide a SSN, which will be provided to the screening service at the time the screening is paid.
If you have any evictions or civil judgments in the last 10 years, you are disqualified from renting with us.
If your income is less than 3 times the rent, you are disqualified from renting with us.
Proof of income/employment will be needed, but can wait until the screening is completed, reviewed, and deemed acceptable.
2. Rental/Leasing Process
Lease will consist of a standard AAR form (which complies with state law), an owner-provided addendum, and a move-in/move-out form.  All applicants must sign the lease.
All deposits and first month's rent must be paid prior to receiving keys.
All utilities must be placed in applicant's name, with proof of turn-on provided, prior to receiving keys.
Tenants will receive 1 set of keys.  Tenants are encouraged to obtain a duplicate set, in case of loss.  Tenants will be responsible for any costs associated with key loss or lockout.
Tenants with pets (if approved) are required to carry renter's insurance that includes "bite" liability coverage, naming the owners as "additional interest".  All other tenants should get renter's insurance to protect themselves and their stuff.